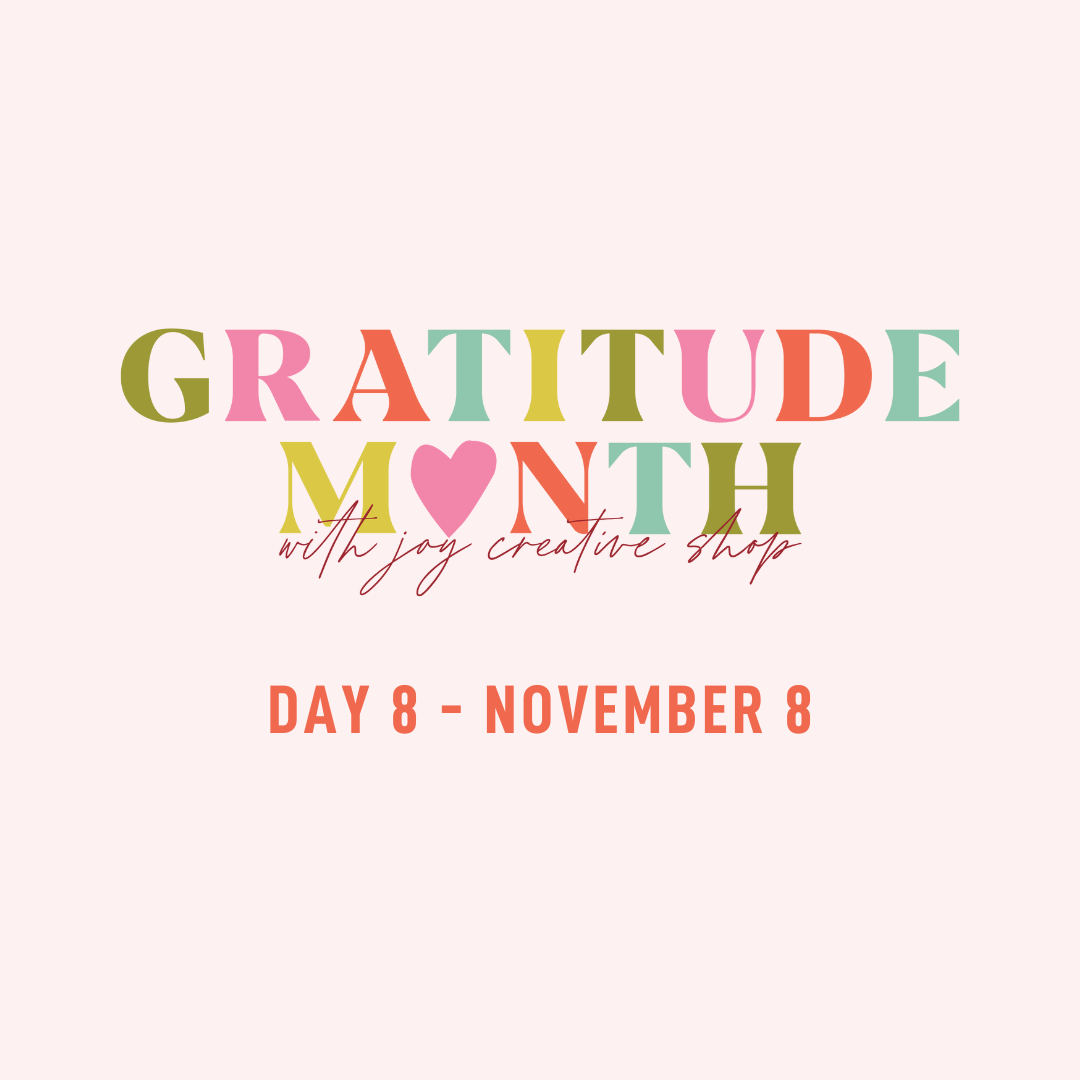 "Gratitude can transform common days into thanksgiving, turn routine jobs into joy, and change ordinary opportunities into blessings."
–William Arthur Ward
This quote implies that gratitude can be a way of thinking or a way of looking at things from a different perspective to help you have a deeper appreciation for them. Gratitude to me, is pausing from the fast pace of daily life to acknowledge the progress you've already made and to recognize who and what you have in your life and how they enrich it. 
–Sarah, Graphic Designer