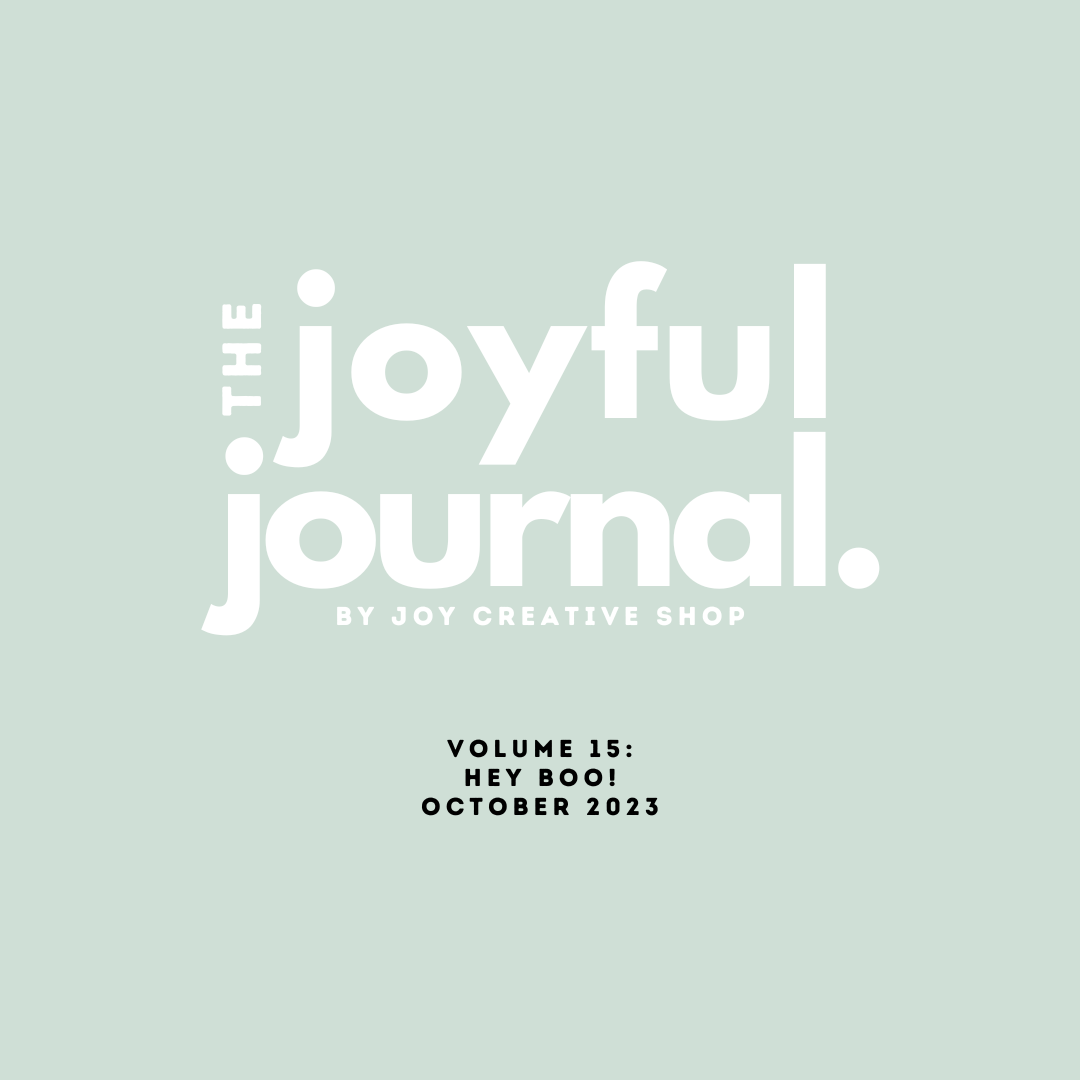 October 2023 : Hey Boo!
It's OCTOBER! Hip, hip hooray! One of our favorite months and the temperatures in Dallas are not disappointing. The Texas State Fair is in full swing, and college football and Texas Rangers baseball are on our TVs non-stop! Fall is in the air and I'm loving it!
SWEATHER WEATHER, AMIRIGHT??
I've finally adopted a more minimal wardrobe and winter weather makes life even easier. I'm a fan of jeans like this and pair it with this sweater from one of my favorite brands and I'm good to go! When it comes to accessorizing, I'm a less is more gal, but loving this stack! Add in this bag or this bag, a quick coat of this and I'm ready, set, go!
SALTY, SWEET + ALL THE HALLOWEEN TREATS
Halloween is around the corner and we have some fun foodie favorites to share! Snack boards are always a good idea, this one is spooktacular! Pair it with this cocktail or this punch and you're party ready! Speaking of parties, these magnet letters on this board is the perfect addition to your snack table. Add in our fall colorway of this and you have all the ABC's and 123's!
GHOULISH GIFTING
When it comes to gifting, a sweet treat is a no-brainer! This brand is my favorite for the perfect gift for you to snack or gift! Need an elevated halloween treat for classmates or friends? These are so fun! 
Cozy mornings include coffee, tea (chai or matcha lately) and this is a house favorite and will be on my gifting list for this year. Loving this moody shade!
You know we love a good dish towel! So many fun brands and patterns, and they can be used in so many ways to show love and appreciation! This is a new to us brand, and we're in love with this print!
We can't leave a good notepad off our ghoulish gifting list, and this one is our #1! Best seller in the shop and the new PSL themed colorway is 😍😍. Makes a great gift for that list maker in your life!
HAVE A FA-BOO-LOUS HALLOWEEN!