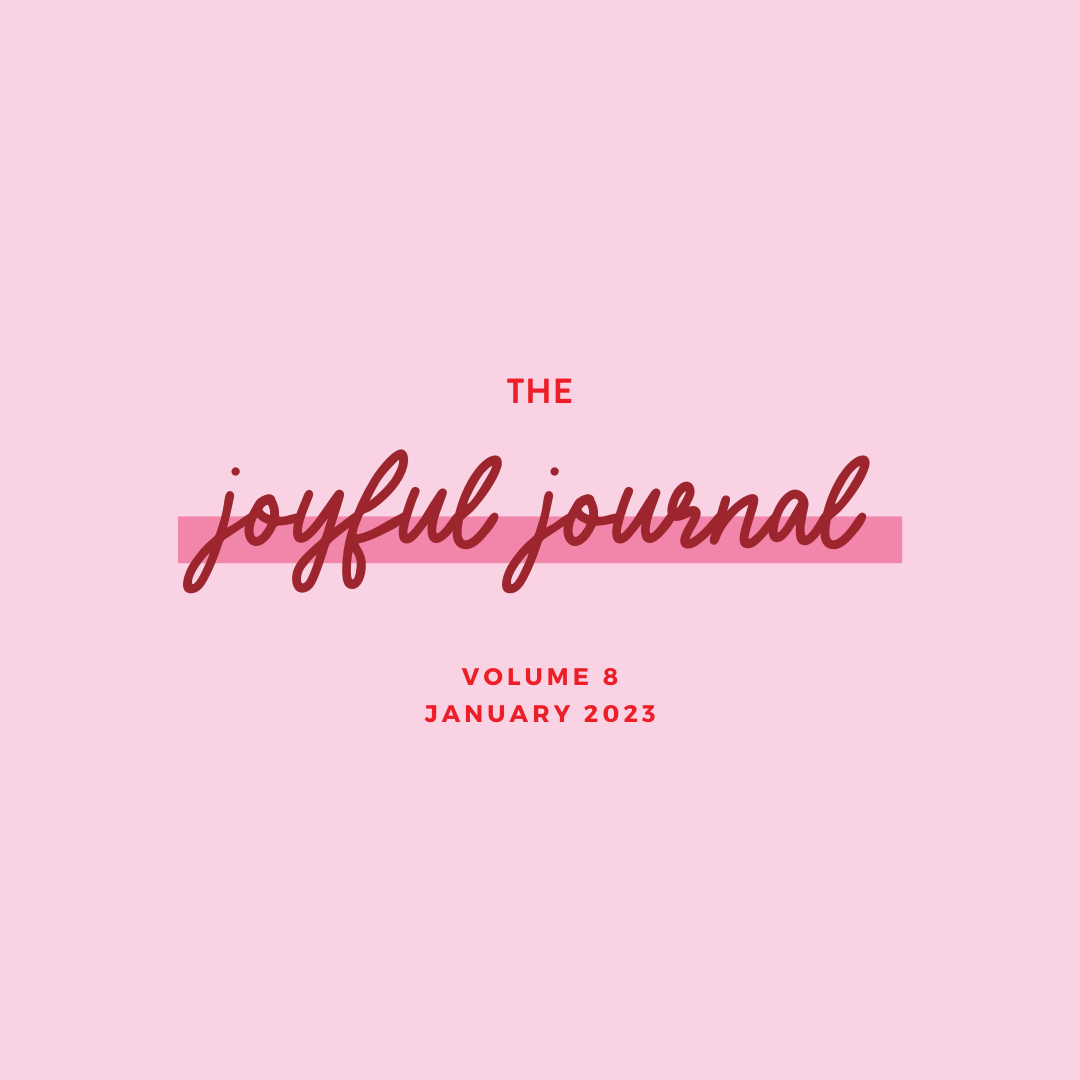 LOVE is in the AIR!!! Next week is FEBRUARY (aka: my new year). January has proven to be busy, busy and I like to ease into February and officially start fresh for 2023! Who's with me?? I know Valentine's Day can get a bad rap and mixed reviews, but I LOVE IT! (Pun Intended 😍).  It's a low(er) stress holiday that is pink, red, sugar coated and an extra special chance to love on all of our people! I'm IN!!! 
I've been (heart) eye-ing a few things that I'm loving now and wanted to share with you all! A couple Joy Creative Shop favs, but a lot of other small business love as well! 
ART is my L❤️VE LANGUAGE! 
I am a super fan of art, artists, being inspired and more! A favorite friend and talented lady is my go-to for smaller, heart inspired works of art! They make the best, most loving gift! The colors are amazing in this collection!
Chocolate is a Valentine's Day favorite and this local-to-Dallas company makes the most delicious, edible works of art! This box is dreamy!
ALL THE HEART EYES! 
There are SO many fun heart-themed products right now! I found a few that I want to gift and a couple to keep for me 😍! My favorite pajama brand never disappoints and this set is so comfortable and so cute!
I'll for sure be gifting these to my favorite GALentines! Paired with the perfect JCS printable (adults can have some of the fun, too). It's a simple and useful gift!
Throw it all in a tote from my newest brand crush (LOVE THEIR STRIPED TEES) and I'm ready for the big day!
KEEPING THINGS SPICY! 
In the kitchen that is! I have become addicted to these and buy them for each holiday to add a bit of flair to our kitchen! They make the best gifts, too! Big fan of everything they do as a brand!
Next up is my new favorite to any and every cheese board! It's sweet and spicy, kinda like me at times 🤪. Pair it with the item mentioned before and it's a dream foodie gift! 
ONE FOR YOU, TWO FOR ME
My reading streak has stayed alive, even with a crazy Q4! This author is on the top of my list of favorites and this book on LOVE is like nothing else you've ever read! I can't praise it enough. I keep a few on hand and gift them every chance I can.
I've really been loving this beauty product. It's perfect for all ages, so adding this in for my teen daughter this Valentine's Day!
Lastly, and most importantly– gifts are fun to give, but telling someone you love them and how much they mean to you is the greatest gift (IMO)!  You can bet, I'll be using these all month long!
Hope you all have the most wonderful weekend and LOVE FILLED FEBRUARY!