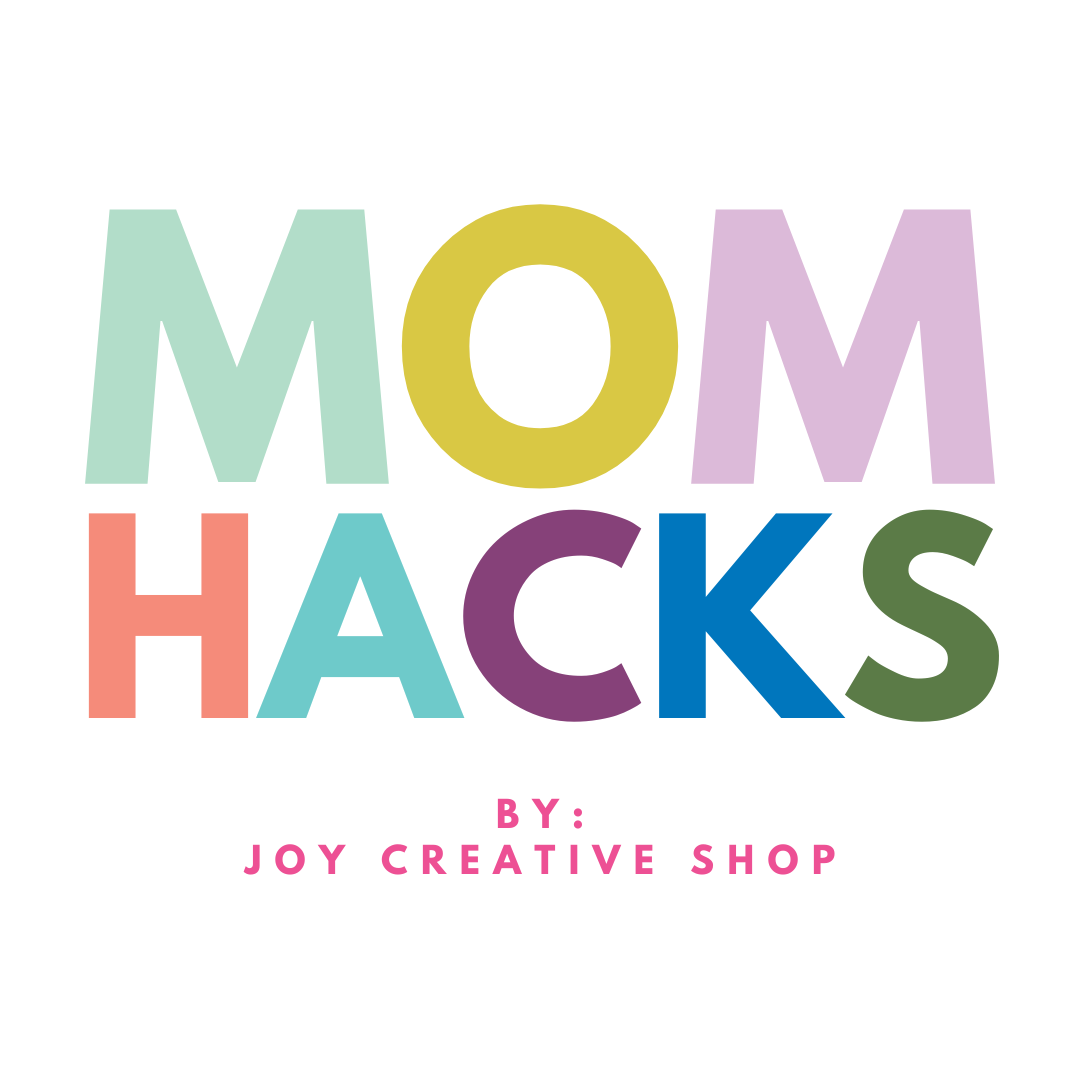 Let's be real...
Being a mom is hard work sometimes. (Okay, a lot of times!) And it can also be the most rewarding, wonderful job on earth! 
Our team at Joy Creative Shop sees you and is here for you! We intentionally create & develop products to help you look like you have your life together, even when you don't!
We've compiled our favorite, "Mama Approved" items to help elevate your life with ease! 
1. Bag of Tags
This gift wrap game changer is meant to help you be the most prepared for any kind of event in a pinch! The easiest way to elevate a simple gift or porch drop-off!
2. THE gWRAP BAG
If gift wrap and gift bags had a baby! These bags make gift wrapping a cinch. Wrapped and ready in under a minute with only 3 steps: Open, Place, Seal! No tape, no scissors = no problem. Pro tip: Keep a few in your glovebox for those last minute Target runs before the never-ending weekend birthday parties!
3. Vinyl Alphabet Letters
When you need to jazz things up or label a water bottle, keep these bad boys on hand for easy personalizing!
4. Personalized Stationery
Stationery for your kids serves as equal parts gift as it does learning tool! Gift and then teach gratitude all at the same time. Plus, it makes writing thank you notes less of a chore and more fun!
5. Just A Little Something Gift Tags
The most functional tag you'll ever own, it's personalized AND can be used for anyone! You're guaranteed to look like the most thoughtful friend & that you have your life together!
6. New Camp Tri-Folds!
Sneak these ENVELOPE FREE camp notes in their trunk to make sure they send notes home! Stamp beforehand and include a fun pen and stickers. SO EASY!